About US
Intelligence Led New Business
We love to do the thing our clients hate doing most and do it better than they ever imagined possible.

Our role as a new business agency is to unearth opportunities for our clients within the companies they want to work with and get them in front of the decision maker for their service .

The Manifest new business team are rightly recognised as the crème de la crème of agency new business lead generation and will tell your story with passion, eloquence and conviction

Our techniques are channel agnostic, disruptive and engaging. Our results astounding.

Our clients expect, and our team deliver, 100%.
an Experienced Team

Our team have been with us for an average of eight years and when a new colleague joins they are partnered with a senior person who mentors them for the first year.

knowing who to target ...

The data platform we use tells us which clients to target and when through the tracking of reviews, investment, new appointments and historical patterns.

... HOW TO REACH THEM ...

The LinkedIn plugin we use unearths the contact details of even the most difficult to reach CMO. Direct lines, email addresses and even mobile phone numbers.

... and how to convert them.

We use A.I. to analyse the profile of the decision maker; knowing their personality type enables us to match their style which results in more conversions.
When we start working together you may not be sure what you need because you don't yet know your conversion rate or the quality of the opportunities we deliver. So we've made it easy for you. For the first two months we will provide you with the GOLD package but at a special rate of £1,500 per month. At the end of the first two months you can then decide which package to continue with. Or not. It's completely up to you. No tie in. If you DO decide you want to continue then we work on a one-month notice period thereafter so you have total peace of mind.
starter
35 hours prospecting
plus associated account management
4 unique opportunities delivered per month
FIND OUT MORE
gold
35 Hours Prospecting
plus associated account management
4 UNIQUE OPPORTUNITIES DELIVERED per month
FIND OUT MORE
.
silver
28 HOURS PROSPECTING
plus associated account management
3 UNIQUE OPPORTUNITIES DELIVERED PER MONTH
FIND OUT MORE
BRONZE
21 HOURS PROSPECTING
plus associated account management
2 UNIQUE OPPORTUNITIES DELIVERED PER MONTH
FIND OUT MORE
.
The above quoted number of opportunities are meant as a guide and no guarantee is given nor inferred because our clients and their propositions are all unique. By 'opportunity' we mean a meeting (either virtual or IRL)  with a decision maker in a company you have specifically told us is one you would like to work with and who has a budget for the service you provide.
If you feel you need more than our GOLD level provides please contact us for a bespoke quote.
Our focus
Delivering Targeted Opportunities.

We specialise in helping companies within the creative and marketing services industry win more clients by finding new business opportunities for them with the decision makers for their service within the companies they want to work with.

Only those companies and brands we have identified as being a good fit for your business and that you have agreed for us to target will be approached on your behalf.

The channels we use fall into three categories: Broadcast, Listening and Narrowcast.
Broadcast
Your PR, SEO, AdWords and social marketing, together with your reputation and networking, will drive prospects to your website. We would suggest using software to identify your anonymous website traffic. You may also want to undertake email campaigns to further drive inbound web traffic and we can help here with provision of data.
Listening
Our tech stack includes ALF Insight, Crunchbase as well as various LinkedIn plugins which when combined enable us to predict where there is likely to be a greater need for your service. Using this intelligence, we will tailor niche messages to each prospective new client to make every approach sound like the only one that matters to your agency.
Narrowcast
What is the best and most appropriate channel to use to get your proposition and the niche message we have developed noticed by the prospect we are approaching? Some companies and marketing teams are best approached by email, others are more likely to warm to a personal telephone call and others a well written letter or social approach.
Our Team
Dedicated To Fulfilling Our Promises
Adam Whittaker
Founder & Managing Director
Adam is the MD of Manifest and will is responsible for the strategic direction of all client campaigns.

Adam has over 30 years agency new business experience and was new business director at Communicator and Bowes Darby.

One surprising thing about me is … I have played at Glastonbury.
Sam Reardon Smith
Founder
Sam is responsible for all of the operational aspects of the business and was previously the new business director of Halpern Communications.

One surprising thing about me is … I was an extra in Barry Lyndon by Kubrick.
Lucy Barcoo
Client Services Director
Lucy has over 17 years experience of working on agency new business and has been setting up new clients for the team for the past ten.
Sylvia Lazarides
Operations Director
Sylvia worked for the digital agency Dot Digital where she was responsible for business development of their marketing automation division before joining Manifest.

One surprising thing about me … I am trilingual.
Peter Singleton
Finance Director
Pete is responsible for the financial running of the business and has a background as a bursar at a private school before which he was an army man.

One surprising thing about me is … I have seen Motorhead three times.
David has been with Manifest for twelve years and is a French national who is naturally fluent in English. Prior to joining Manifest David worked in fashion and beauty PR as an account manager at Exposure, Jackie Colins PR and Redheads PR.

One surprising thing about me is … I can be seen in the film In Bed With Madonna.
Henry lives in Barcelona and has worked in agency new business for over five years.

One surprising thing about me is I have a French bulldog called Dave Pablo.
John has been at Manifest for seven years and has worked across the whole spectrum of marketing disciplines. Prior to joining our team John worked in business development in the live events industry with Event Live Media.

One surprising thing about me is … I was a jockey.
Prior to joining Manifest four years ago, Scott had more than 20 years experience at leading London advertising agencies including Saatchi & Saatchi, McCann Erickson, M&C Saatchi and Havas.

One surprising thing about me is … I was once driven round a grand prix track at 140mph in a Ferrari by James Hunt.
Educated at University College Dublin, John's background was in marketing for tech and financial services brands before moving over to agency business development in 2013.

One surprising thing about me is … I can sing Johnny Cash songs in perfect pitch.
Simon has worked in new business development for marketing agencies since 2009 and has also worked for three other new business agencies before joining our team.

One surprising thing about me is … I have seen Coldplay seven times.
Before joining Manifest Neil worked in the marketing department as well as the new business team of several B2B companies and has a particular specialism in the aerospace industry.

One surprising thing about me is …
Natalie started her career at Target before moving into IT marketing. After moving back to the UK she worked in the marketing team at Mercedes before moving to Manifest.

One surprising thing about me is …
Nabilah spent five years working as a business development manager at a digital marketing agency before joining the Manifest team.

One surprising thing about me is …
Seema worked in the business development team of a digital marketing agency prior to joining Manifest and has been working in new business since 2007.

One surprising thing about me is I have played a part in a Bollywood movie.
Tom started his career as a marketing higher apprentice at Lloyds Bank before taking up a full-time position in the business, where he stayed for three years before moving into new business development.

One surprising thing about me is …
Jen helps Tony and Lucy with the setup of new client databases and has a specialism in researching new markets.

One surprising thing about me is … I have had several dogs win Best of Breed at Crufts.
Zac is studying to be an actor and helps us out with our social media strategy and engagement.

One surprising thing about me is that I have been a Chelsea season ticket holder since I was four years old.
case studies
Here are a selection of recent new business wins our clients have had through Manifest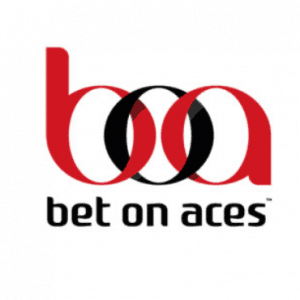 A PPC win for an agency based in Leeds, worth a five figure sum in fees and commission per year.

Won within one month of starting working with Manifest.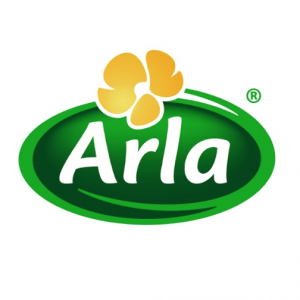 A large win for a content creation, production and distribution agency based in Farringdon.

Their third win in twelve months, total value of fees a mid six figure sum.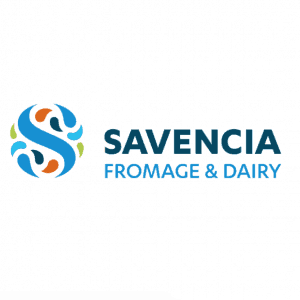 A five figure value video production win for a creative content production house based in Hoxton.

The agency had only been with Manifest for four months when they landed this client.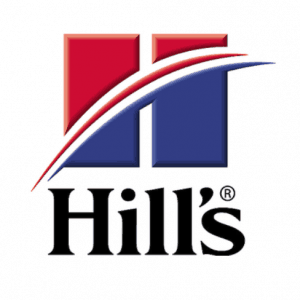 A good six figure fee shopper marketing project for this 90 strong activation agency based near Kings Cross.

This came from their first meeting set by Manifest, after two years and no wins with a competitor.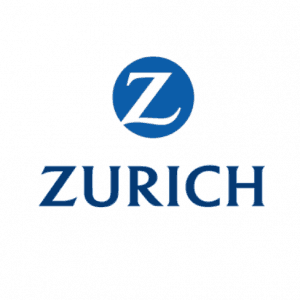 This PR agency won Zurich six months into their relationship with Manifest. Worth a good six figure sum p.a.

Zurich was their second win and they went on to win one more in their first year with us.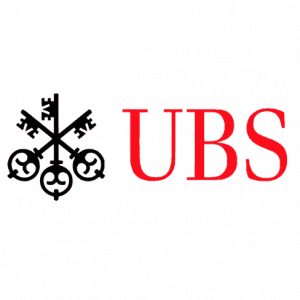 An initial project with a smallish fee level was the first win for this thirty strong PR agency based in Shoreditch.

They went on to win another two within the first year of the programme.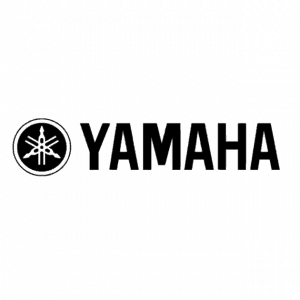 This agency based in Milton Keynes won a social media campaign for the musical instrument division of Yamaha.

#Platform88 was a huge success and generated enormous publicity off line as well as on.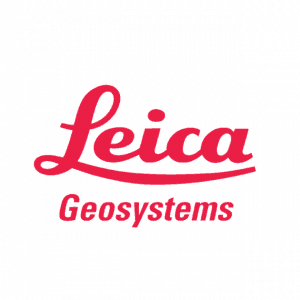 A B2B advertising campaign win for this Milton Keynes based agency. The exact value was unknown.

The agency were delighted as this win took them into new territory which can be tricky.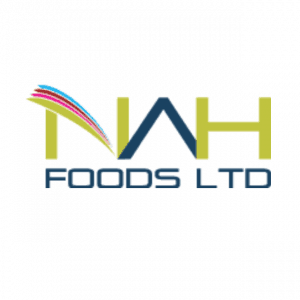 A PR win for our client who has been recognised as one of the best newcomers by the PRCA.

A retained client with an annual budget of a the high five figure sum.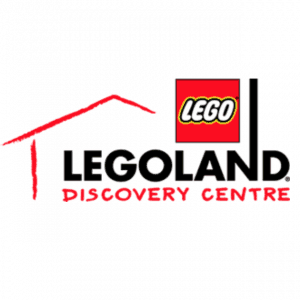 This Sheffield based creative agency attended eighteen meetings in six months and pitched for three clients.

This win had them up against two 'name' London agencies.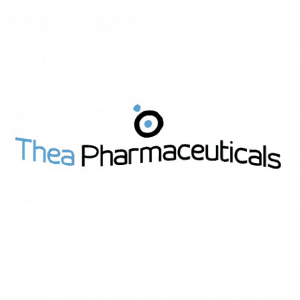 Our client, a creative and media agency based in Hampshire, won this retained work within six months of starting with Manifest.

The profit paid our fees for the next three years.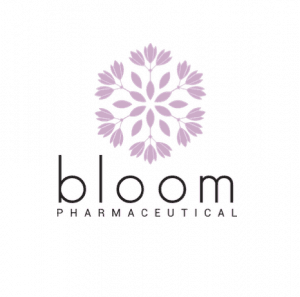 Our client, an advertising agency based in Southampton, specialised in the healthcare sectors.

This win was their third in the first year of working with Manifest.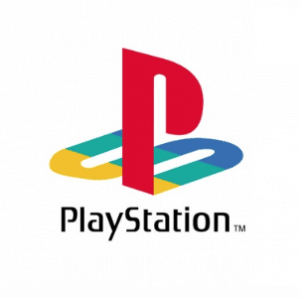 Our client, one of the most respected PR agencies the UK, engaged Manifest from their inception.

This win was one of half a dozen in year one alone.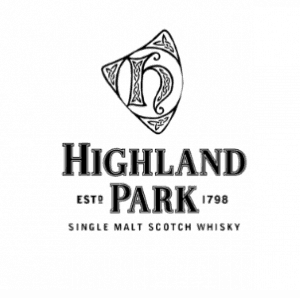 A PR agency specialising in consumer brands, our client wanted a whisky on it's books.

We arranged for them to meet ten over a three week period and they duly converted one.
No public relations agency should be without a whisky client, especially if the MD is Scottish!

This win was valued in six figures and granted creative freedom to boot!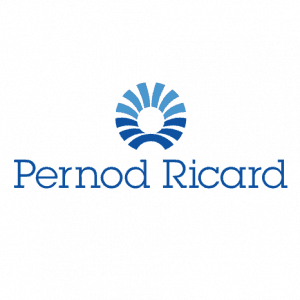 Procurement was the name of the game with this prospect. Tenacious charm and industry knowledge was a must.

It took a year, but it worth the effort to get onto this PR roster.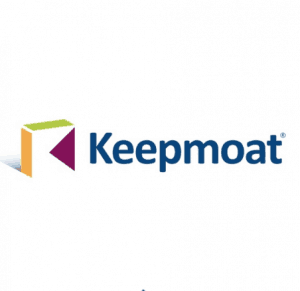 Our client is a well respected 80 strong advertising agency based in Leicester with a particular specialism in the self-build market.

This win was the first of three over a twelve month period.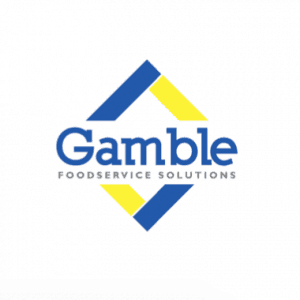 Our midlands based B2B creative agency client was delighted with this six figure account.

Won within three weeks of first meeting, with no pitch.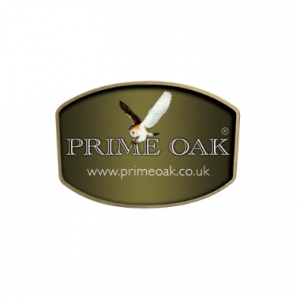 Our client is a well respected 80 strong advertising agency based in Leicester with a particular specialism in the self-build market.

This win was the second of three over a twelve month period.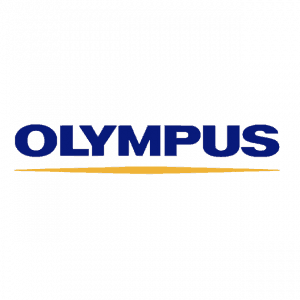 Our client is a PPC agency based in Chelmsford. They used us for six months but had to stop for personal reasons.

One year later they came back to us after winning their biggest client via our work.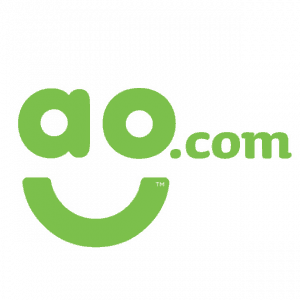 Our client is a live events production agency based in central Manchester.

This win was after six months of working with Manifest.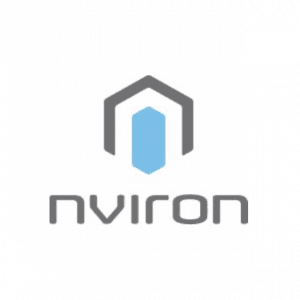 The Surrey based creative and live events agency we got in to see this prospect won the client after a short pitch process.

An initial five figure project fee with more promised.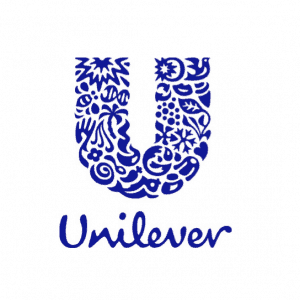 A packaging design agency, engaged Manifest with a brief to open up an existing client.

We have arranged for them to meet more than 100 brand managers and they have won more than £1m in new fees.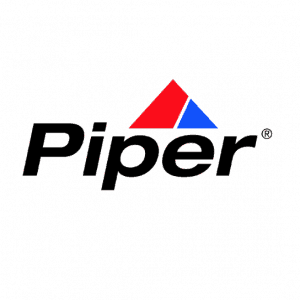 This Essex based creative agency has a particular specialism in building online configurators.

Who knew that a plane manufacturer might need one? Manifest, that's who!
Testimonials
What Our Clients Say
hot off the press
News and Thought Pieces
The Secret to Winning New Business? Most agencies focus on the pitch, the show, the capabilities presentation. This is putting the spotlight on the wrong place. By then, most of the really important decisions have probably been made. The really good agencies win early: the pitch merely confirms a decision. There are only four obstacles[…]
The perfect telephone sales pitch and jazz have an awful lot in common. In jazz the skilled performer will interpret a tune in very individual ways, never playing the same composition exactly the same way twice. Depending upon the performer's mood and personal experience, interactions with fellow musicians, or even members of the audience, a[…]
Previous
Next